Recently this website has reached 2'500'000 page views and on this day 7 months ago I released it publicly.
Now I'm very happy about it and you guys helped me reaching great goals.
So I want to share some of data about the website, let's start:
P.S.: these data refers to the period 2 October - 2 May.
Pageviews: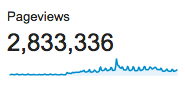 Pageviews per day:

Pageviews per country (first 10):

Pageviews per city: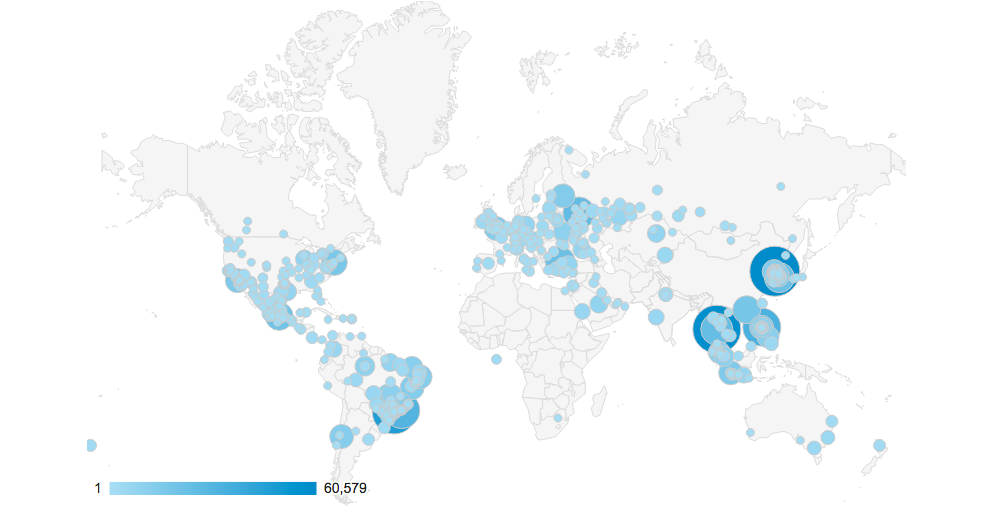 Pageviews per device type: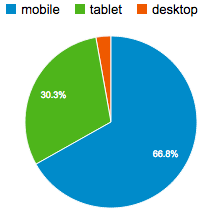 comments powered by

Disqus